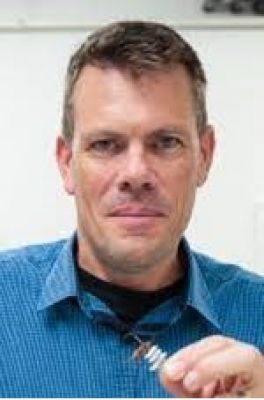 Join Dr Cor Vink of Lincoln University, for a fascinating talk about the biology and diversity of NZ spiders. Then head down to Otipua Wetlands at Saltwater Creek to explore the spider fauna and other amazing tiny creatures as they emerge for the night!
When: Friday 4 November
Talk: 7pm at TDC council chambers (off Barnard St carpark area)
Field trip: 8:30pm at Otipua Wetlands (Saltwater Creek bridge meeting point)
All welcome, no charge.
---
Brought to you in association with: