Now on: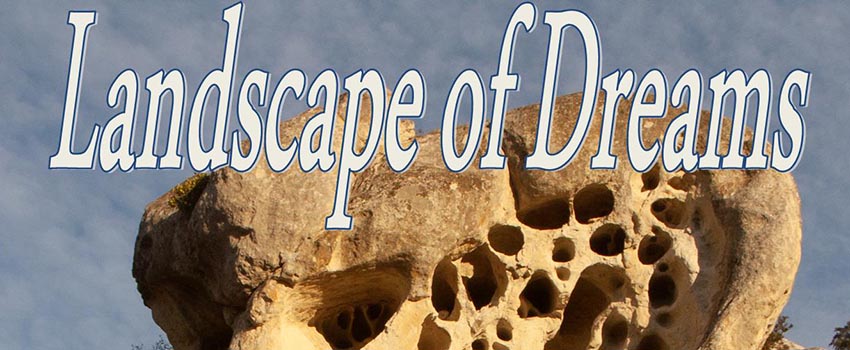 The exhibition features a collection of wonderful photographs of limestone landscapes by Hermann Frank accompanied by information panels curated with the South Canterbury Museum. The exhibition explores natural and historic aspects of these environments.
Frank's fascination with limestone stems from growing up near limestone landscapes in Germany, and has a passion for documenting the biodiversity found at local sites.
Open until 14 October 2018
_____________________________________________
While you are here .....
For a fantastic free day out in Timaru visit the South Canterbury Museum.
Explore our two levels full of local nature, history and culture, including film presentations in our Heritage Theatre.
With loads of interactive exhibits and special programmes for children and adults, there is something for everyone to enjoy. Don't miss a great day out!
Please contact us if you would like more information on our special programmes.