Now On: My Favourite Things
My Favourite Things is a show with a difference; local people have provided the artefacts! South Canterbury Museum asked people to share objects with special significance for an exhibition and My Favourite Things was born. The pieces range from bee hives to typewriters, children's dresses to insect collections!
Open from 19 May to 22 July 2018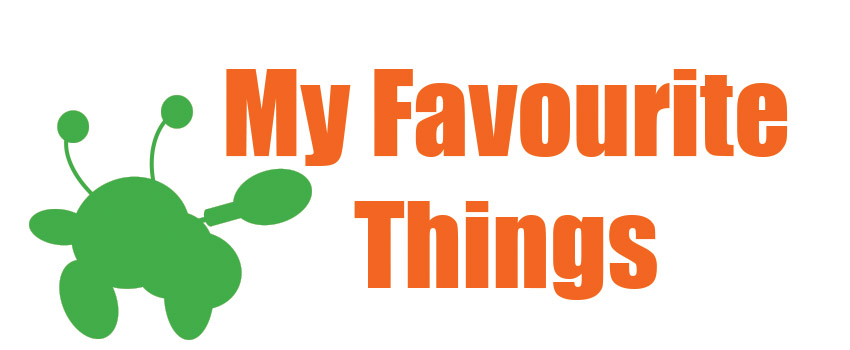 _____________________________________________
While you are here .....
For a fantastic free day out in Timaru visit the South Canterbury Museum.
Explore our two levels full of local nature, history and culture, including film presentations in our Heritage Theatre.
With loads of interactive exhibits and special programmes for children and adults, there is something for everyone to enjoy. Don't miss a great day out!
Please contact us if you would like more information on our special programmes.