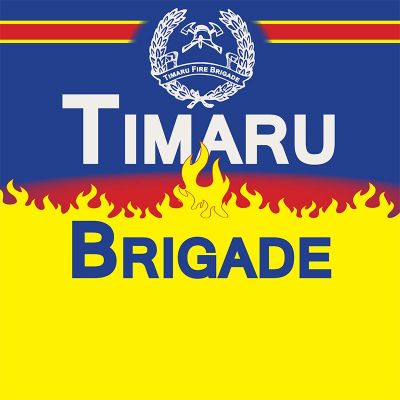 Now On: Timaru Fire Brigade - celebrating 150 years serving the community
Timaru Brigade explores the development of the Timaru Fire Brigade from volunteer origins to today's professional service. The role of the Brigade has changed significantly over the years since forming in the wake of the great fire of 1868. Today FENZ attends as many - or more - car accidents, medical events, or other 'special service' call outs as fires.
The exhibition includes wonderful historic images and items like hand-drawn fire appliances from the 19th century. We also have actual uniform items you can try on and photograph yourselves in!
Open until 18 October
_____________________________________________
While you are here .....
For a fantastic free day out in Timaru visit the South Canterbury Museum.
Explore our two levels full of local nature, history and culture, including film presentations in our Heritage Theatre.
With loads of interactive exhibits and special programmes for children and adults, there is something for everyone to enjoy. Don't miss a great day out!
Please contact us if you would like more information on our special programmes.