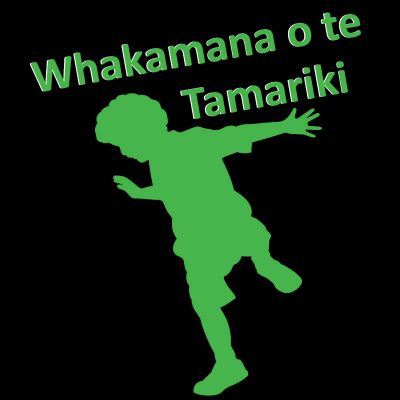 ON NOW: Whakamana o te Tamariki - 75 Years of South Canterbury Kindergartens
This year marks the 75th anniversary of South Canterbury Kindergartens. The exhibition celebrates the story of South Canterbury Kindergartens as the association marks its 75th anniversary.
South Canterbury Kindergartens' entire history is covered in the exhibition, from small beginnings in a church hall to today, where the association runs 12 kindergartens and plays a vital role in the lives of nearly 500 children.
The association started as a true grass roots movement and has faced challenges and obstacles, but has evolved while keeping the philosophy of kindergartens central.
The exhibition opens Friday 23 October at 56.30pm. Open until February 2021
_____________________________________________
While you are here .....
For a fantastic free day out in Timaru visit the South Canterbury Museum.
Explore our two levels full of local nature, history and culture, including film presentations in our Heritage Theatre.
With loads of interactive exhibits and special programmes for children and adults, there is something for everyone to enjoy. Don't miss a great day out!
Please contact us if you would like more information on our special programmes.