The First World War (1914-1918) had a staggering impact on New Zealand and on our local communities. Over 100,000 men and women left New Zealand and more than 18,000 died and another 40,000 wounded.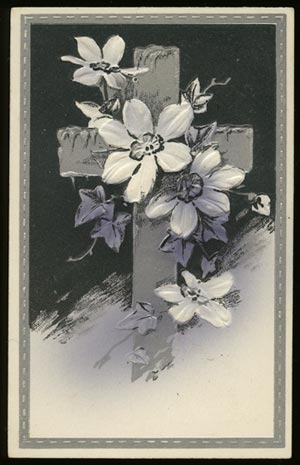 The South Canterbury Museum plans to commemorate the centenary with exhibitions, events and by liaising with other community organisations including the South Canterbury RSA. The Museum is also collaborating on official WW100 projects in various roles. This includes taking a leading role in the local community project SCRoll, which is collecting biographies and digital materials relating to those locals who served their country during the war. In addition the Museum is also involved in wider regional collaborations including Canterbury100.
Watch out for fresh news items, or follow our Facebook page to keep up to date with exhibition and event updates as they come to hand.
Want to explore more? Explore New Zealand at War timeline