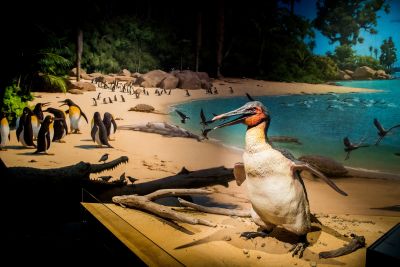 Palaeontologist Dr Paul Scofield (Canterbury Museum) will give an illustrated talk about recent fossil discoveries made in the South Island: giant penguins and parrots, crocodiles, land mammals and more.
When: Thursday 5 March at 7pm
Where: Timaru District Council chambers (off Barnard St)
Free admission, all welcome.
You can indicate your attendance on our Facebook page here.