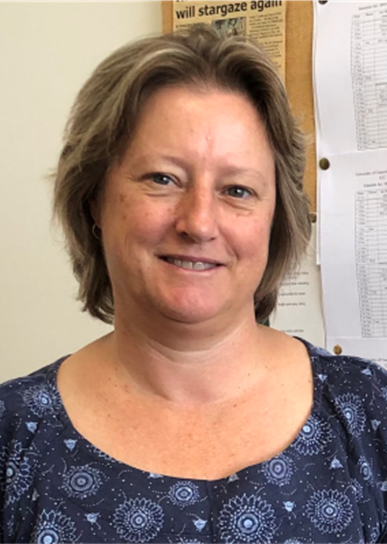 Dr Karen Pollard, Director of the University of Canterbury Mt John Observatory, will take us on a journey to understand our place in the universe and how we came to be, concentrating on the crucial role stars play in the evolving universe.
When: Thursday 1 July at 7pm
Where: TDC Council Chambers, Barnard Street, Timaru.
All welcome, free.
Brought to you by the Canterbury Branch, Royal Society of New Zealand and the South Canterbury Museum