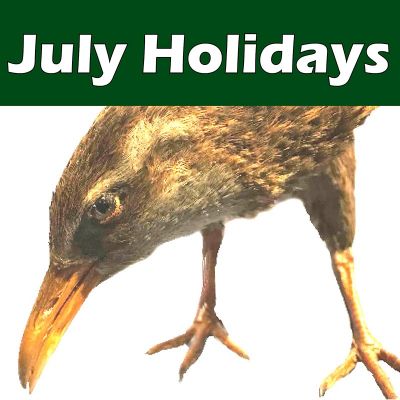 Your Museum is a great place to explore our heritage these holidays. There's always lots to see and do!
These holidays you can:
Explore nature & history exhibitions
Have a go at new Museum quiz plus Mystery Object quiz sheets
Have a go at the ever-popular Find the Golden Frog
Join the Museum Explorers Club
Test yourself with our new Daily Quiz Question
Explore the Museum with a Find the Musical Notes competition
The Museum is open every day, but if you're not sure of our hours, they can be found here.