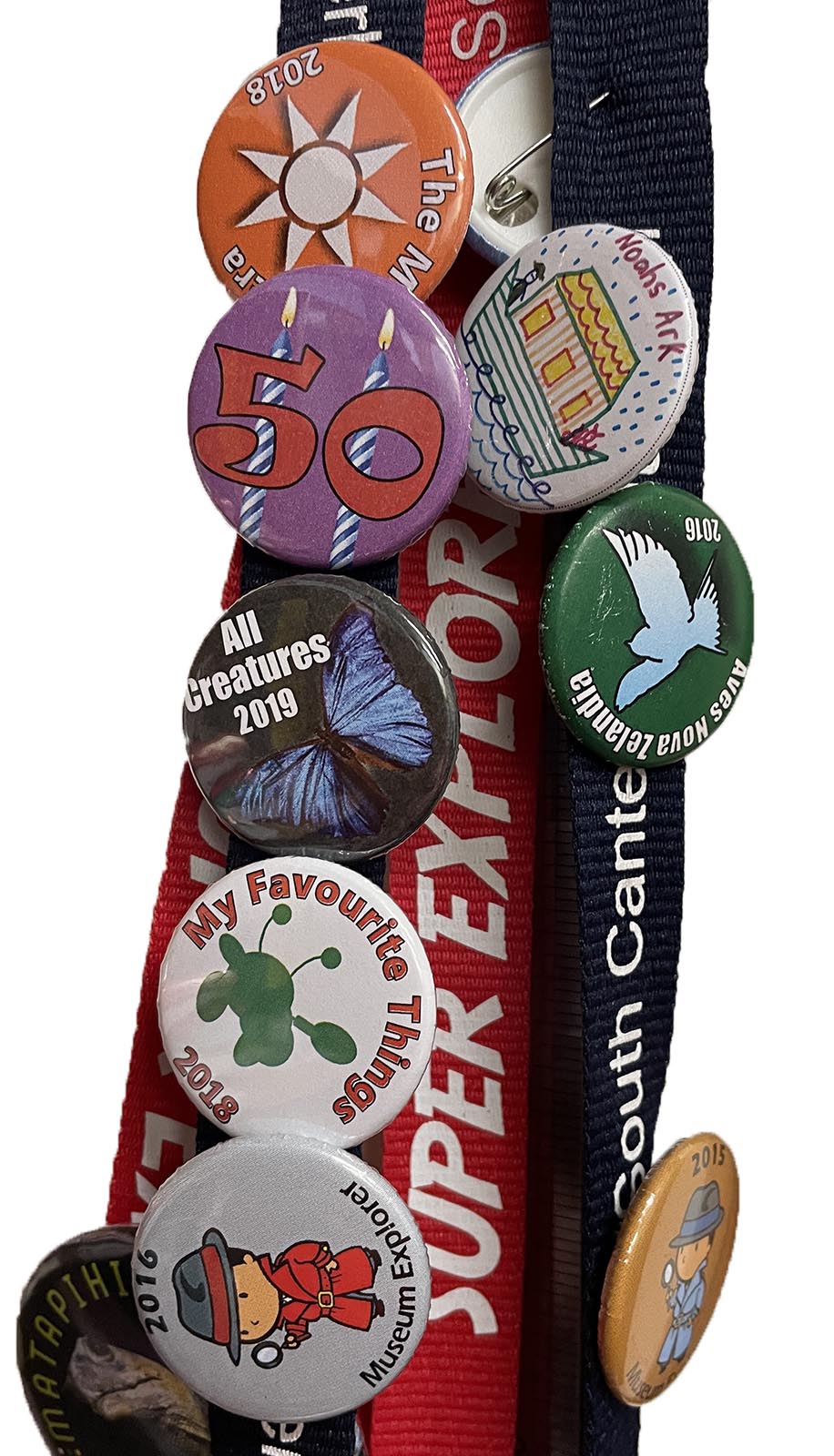 We need a fabulous badge for our Explorers' Club for our next exhibition that will celebrate 100 years of Forest and Bird. Would you like to design it?
This is open to people of any age, and you don't have to be an Explorer to enter!
The winning design will be used in part or in full to produce our badge for this exhibition. The winning designer will get to choose an Antics Song Bird or lizard from our Museum shop.
Entry forms can be downloaded here of collected from the Museum. Completed designs can be dropped off at the museum or scanned and emailed to museum@timdc.govt.nz
Entries must be received by the Museum before Monday 9th October.