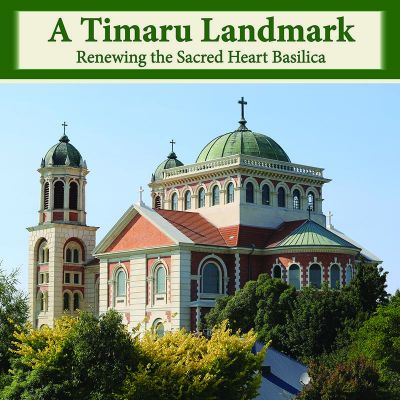 Explore the renewal of the Sacred Heart Basilica in our newest exhibition, open until 9 February 2020.
Driving down the Craigie Avenue, the Basilica dominates the skyline. Closed off and surrounded in scaffolding since early 2019, have you wondered what's going on?
The exhibition also features a panorama of images from the tower that show just how much change the Basilica has witnessed over the last century.
Find out more here.