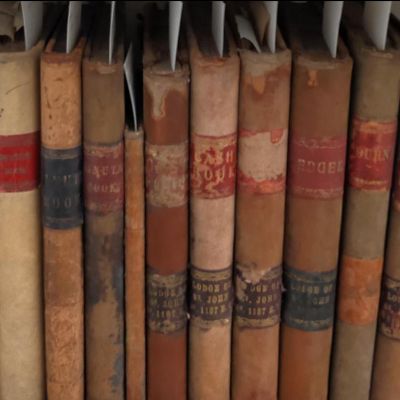 We're pleased to announce that our research room will be returning to pre-Covid operation from Tuesday 20 September!
Read on for more details …
We'll be open Tuesday to Friday and Sunday's from 1.30-4.30pm
This will be a drop-in service - no booking is required
Sunday users please note that there are some limitations:
Research room, library and microfilm collections will be accessible, but original archival material will only be available by prior appointment;
Genealogical Society members have yet to confirm when they might return; therefore access to their records are limited to those records on the shelves in the research room. Contact the genealogical society at southcanterbury@genealogy.org.nz if you require access to any other resources.
We're looking forward to helping more of you with your research
If you have any questions, please get in touch: P: (03) 6872212 or E: museum@timdc.govt.nz