Now On: Salt to Silicon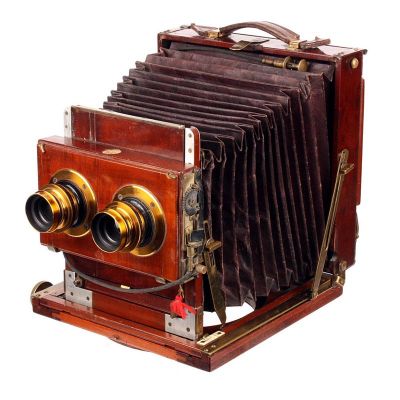 Salt to Silicon focuses on how photographic technology has developed from early days to the digital era of today. A feature is the wide range of cameras from the span of photographic history, including explanation of their use, The exhibit also looks closer at a selection of local photographers from the 1860s through to the late twentieth century, exploring their work and how they used this changing photographic technology.
Open from 4 February to 30 April 2017
________________________________________________
While you are here .....
For a fantastic free day out in Timaru visit the South Canterbury Museum.
Explore our two levels full of local nature, history and culture, including film presentations in our Heritage Theatre.
With loads of interactive exhibits and special programmes for children and adults, there is something for everyone to enjoy. Don't miss a great day out!
Please contact us if you would like more information on our special programmes.