ARSCOTT, Ernest William
(Service number 38927)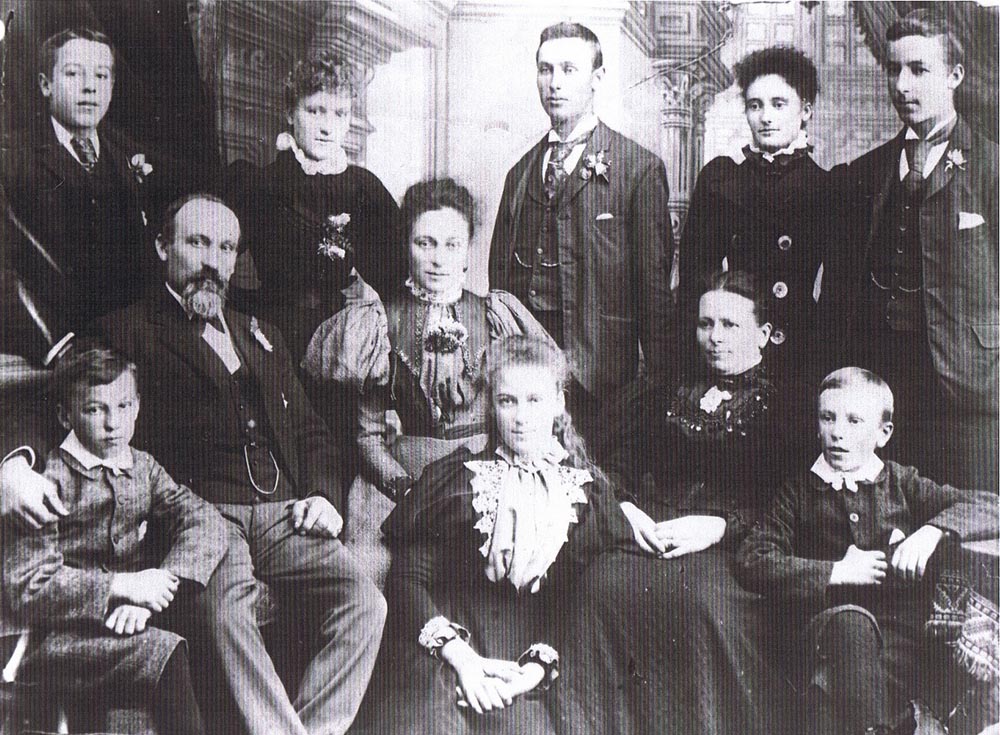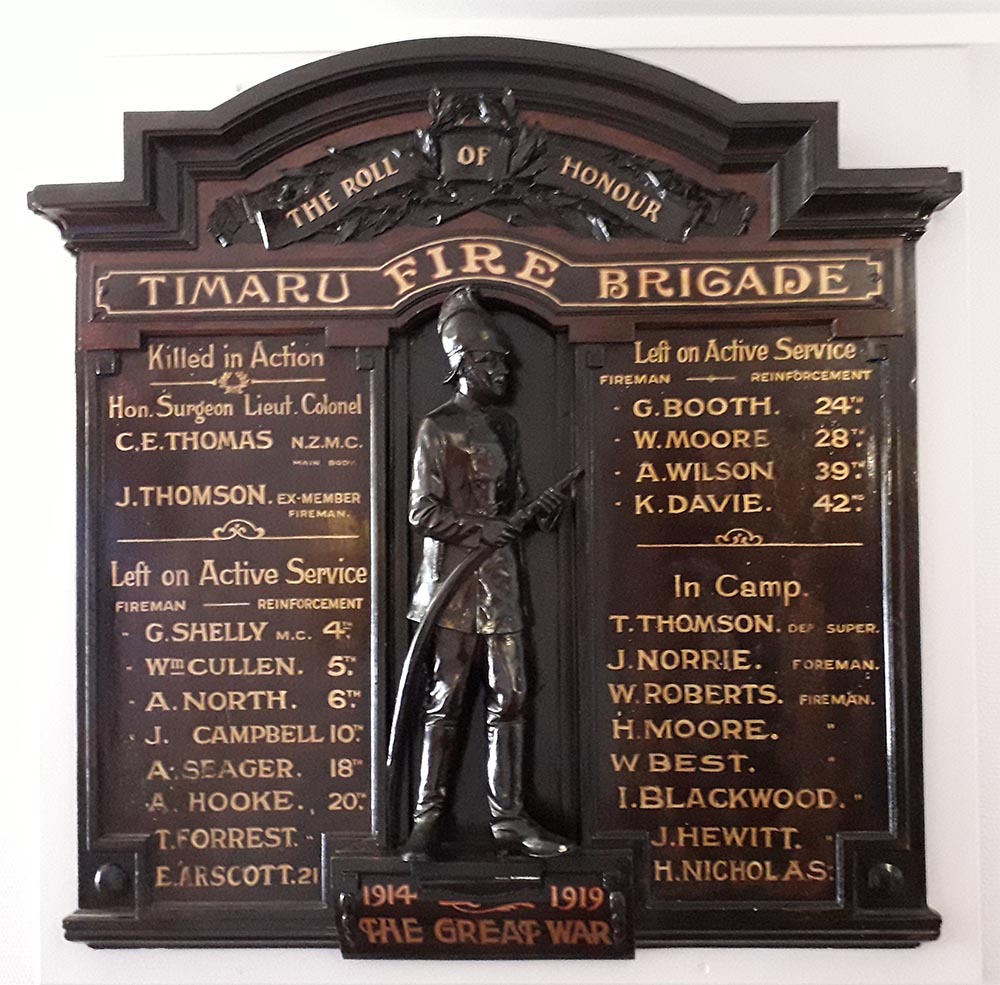 Aliases
First Rank
Private
Last Rank
Birth
Date
28 February 1883
Place

of Birth

Timaru
Enlistment Information
Date
Age
Address

at Enlistment

1 Dee Street, Timaru
Occupation
Cabinetmaker

Previous

Military Experience
Marital Status
Single
Next of Kin
Miss M. J. ARSCOTT (sister), 1 Dee Street, Timaru
Religion
Non Conformist
Medical

Information
Military Service
Served with
NZ Armed Forces
Served in
Army

Military

District
Embarkation Information
Body

on Embarkation

New Zealand Expeditionary Force
Unit

, Squadron, or Ship

21st Reinforcements Canterbury Infantry Battalion, C Company
Date
19 January 1917
Transport
Ulimaroa

Embarked

From
Wellington
Destination
Plymouth, England
Other Units

Served With

Last Unit

Served With
Military Awards
Campaigns
Service Medals

Military

Awards
Award Circumstances and Date
No information
Prisoner of War Information
Date of Capture
Where Captured

and by Whom

Actions Prior to Capture
PoW Serial Number
PoW Camps
Days Interned
Liberation Date
Discharge
| | | | |
| --- | --- | --- | --- |
| Date | 27 June 1918 | Reason | No longer fit for war service on account of wounds received in action. |
Hospitals, Wounds, Diseases and Illnesses
Admitted to hospital on 4 October 1917, wounded in the arm.
Post-war Occupations
Death
Date
22 April 1970
Age
87 years
Place

of Death

Cause
Notices
Memorial or Cemetery
Waikumete Cemetery, Auckland
Memorial Reference
Soldiers Burial, Row 8, Plot 68
N

ew

Z

ealand

Memorials
Biographical Notes
Ernest William ARSCOTT, born on 24 February 1883 at Timaru, was the son of Thomas (Tom) ARSCOTT and Harriet née HONEYWILL. Thomas and Harriet were both from England. Educated at Timaru Main School.
Ernest sent a letter home to his father that was reprinted in the Timaru Herald on 29 December 1917, mentioned something of his experiences. The newspaper reported:
"Mr T Arscott of the Timaru Gas Works has received the following letter from his son, Private E.W Arscott (of the Loan Company's staff) written on October 9 at the No 1 New Zealand General Hospital, Brockenhurst.
My wound is not serious, and I will be as right as ever in two or three months. I just came across the English Channel last night and it was a rough trip, I was very sick. This is a lovely hospital. Some Lord's daughter has just brought me my dinner and she is a "stunner". I was two days in a Yankee hospital in France and they are the limit. They just about starved me. I was glad when a doctor told me I would have to go to England. I suppose I will have to go back when my arm is better...
I will give you a bit of an idea of the fight. We moved up to the assembly trench at 11 o'clock on the night before we 'went over the bags', we had shell holes for trenches and Lieutenant Shallcrass a Timaru soldier had charged of our platoon. We had to wait in the assembly trench till kick off time, which was at six in the morning. The whole of that seven hours wait Fritz was dropping shells all round us. Albie Hanson got it through the foot at midnight and two others were also hit. They therefore took no part in the stunt. They were lucky. After we had been nearly frozen for seven hours, six o'clock came. All the guns behind us opened out, and away we went. On our sector Auckland had to take the first objective and Canterbury the final objective. The first was dead easy. All the Germans threw down their rifles and came running towards us. The final objective was the hardest. The Germans had concrete 'pill-boxes' they are about 15 feet square inside and the walls are about four feet thick. They have four or five machine guns inside each pill-boc, and they can pick off our boys, I can tell you. Once we got to within about thirty yards all round them, and the inmates ran out with their hands up...
It was a race with our crowd to see who could get the prisoners first. We were after souvenirs. I got a decent watch and chain from one of the Huns. At one part of the advance, we were in our own barrage, the boys were that eager. It will take too long to tell you of all the ducking and diving we did. We went over the top at six o'clock and it was 8.45 when we took the last objective. We had started to dig in when I got a bullet through the left arm. We had started with 32 men and when I left after being wounded there were only nine. It was slaughter out and out I have been reading the papers and they say that the casualties were small... You can judge for yourself. Our platoon was not the only one in which there were big lists of killed and wounded. I was talking to an English Tommy and he told me that out of four platoons of 50 men each in his company there were only enough to make one platoon.
If you see Mr Shallcrass you can tell him that if the boys who went into that fight with his son leading have to go into another fight they want nobody better than Lieutenant Shallcrass to lead them again. He was as game as anybody on the field. He kept his nut and kept his men together all the time. Some of the platoons there were full of Tommies, Australians, and New Zealanders all mixed up. That was just the fault of the officers but young "Shally" as we call him kept his lot together all the time. He also kept together the men in another platoon that had lost its leader. The fight was simply hell let loose and there were some awful sights but now that I am out of it all, I would not have missed if for anything our parson was killed was blown to bits.
I have just had Archdeacon Jacob in talking to me. We had a great yarn about Timaru....some of us are going to some rich people's place at Bournmouth. There are trips organized for us three times a week. I have been thinking to myself what a difference a bit of a wound makes to one. Here am I getting the best to eat, the best of beds, and a nurse to tuck me in at night, and over there the poor beggars are lying in shell holes half full of water, getting half starved, and with an even chance of being blown to bits any minute. They have my sympathy."
Ernest was the brother of Albert Edward ARSCOTT and Frederick James ARSCOTT who also served in WWI. His nephew Ralph WATSON also served and was killed.
Sources
Auckland War Memorial Museum Cenotaph Database [14 May 2014]; NZ Defence Force Personnel Records (Archives NZ Ref. AABK 18805 W5520 0009414) [14 May 2014]; ; Timaru Herald, 19 October 1917, Otago Daily Times, 20 October 1917, Otago Witness, 31 October 1917 (Papers Past) [24 July 2014; 13 January 2019]; Waikumete Cemetery headstone transcription (South Canterbury Branch NZSG Cemetery Records microfiche) [23 September 2014]; Waikumete Cemetery burial records (Auckland City Council) [23 September 2014]; SCRoll web submission by C Jackson, 25 January 2022
External Links
Related Documents
No documents available.
Researched and Written by
Currently Assigned to
TS
Licensed under a Creative Commons Attribution-NonCommercial 4.0 International License unless otherwise stated.
Tell us more
Do you have information that could be added to this story? Or related images that you are happy to share? Submit them here!